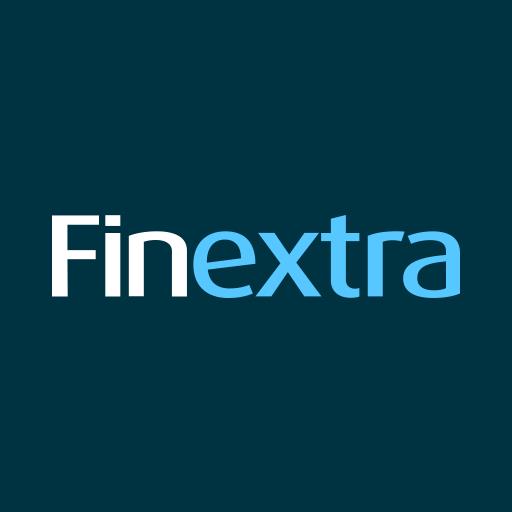 Copper.co Joins Imperial College Business School Institutional Digital Assets Project
[ad_1]
Copper.co, a leading provider of digital asset custody and trading solutions, today announced its partnership with Imperial College Business School on a new institutional digital asset project, within the Center for Digital Transformation of 'Imperial.
The Center for Digital Transformation (CDT), founded in 2021, was created to help companies understand the far-reaching organizational implications of the digital revolution. From artificial intelligence to the Internet of Things (IoT) to blockchain, the Centre's work focuses on new and emerging digital technologies and how they can be harnessed to achieve business and social goals. In collaboration with leading academics from Imperial College Business School and the institution at large, the Center engages in interdisciplinary research on the impact that digitization will have on the future of work to help companies to understand how to innovate to meet the challenges of digital transformation.
Within the Center, the Institutional Digital Assets project is a translational initiative that seeks to connect academic theory with practical application, with the aim of shaping finance and business practice regarding digital assets through a thought leadership and capacity building based in a leading academic center. research.
Christopher Tucci, professor of digital strategy and innovation at Imperial College Business School and director of the Center for Digital Transformation, said: To understand the implications of distributed ledger technologies, commonly referred to as 'blockchain and cryptocurrency'.
Professor Francisco Veloso, Dean of Imperial College Business School, said: "I am delighted with this partnership between Copper and our CDT. Technology is radically changing the finance industry and this collaboration will help place Imperial College Business School at the forefront of this revolution as we seek to better understand digital transformation and how it can be used to drive business. change in business and protect the community. "
As part of Copper's participation in the project, the research manager, Fadi Aboualfa, will join as an executive in residence. He will collaborate with Imperial on research exploring crypto market dynamics, economics, and digital asset valuations. Upon his appointment to this role, he said: "We are delighted to partner with Imperial College Business School on this exciting project. There are a lot of considerations in crypto and a lot of data points, but a lot of them are looking for answers in the wrong places. We will try to focus on the right measures to be better able to make sound investment decisions while identifying technological barriers to adoption, to see how the crypto economy can evolve in the future.
Copper, a London-based startup founded in 2018, has raised $ 84.3 million in funding to date, most recently via a $ 25 million extension to its Series B turn led by Alan Howard.
[ad_2]