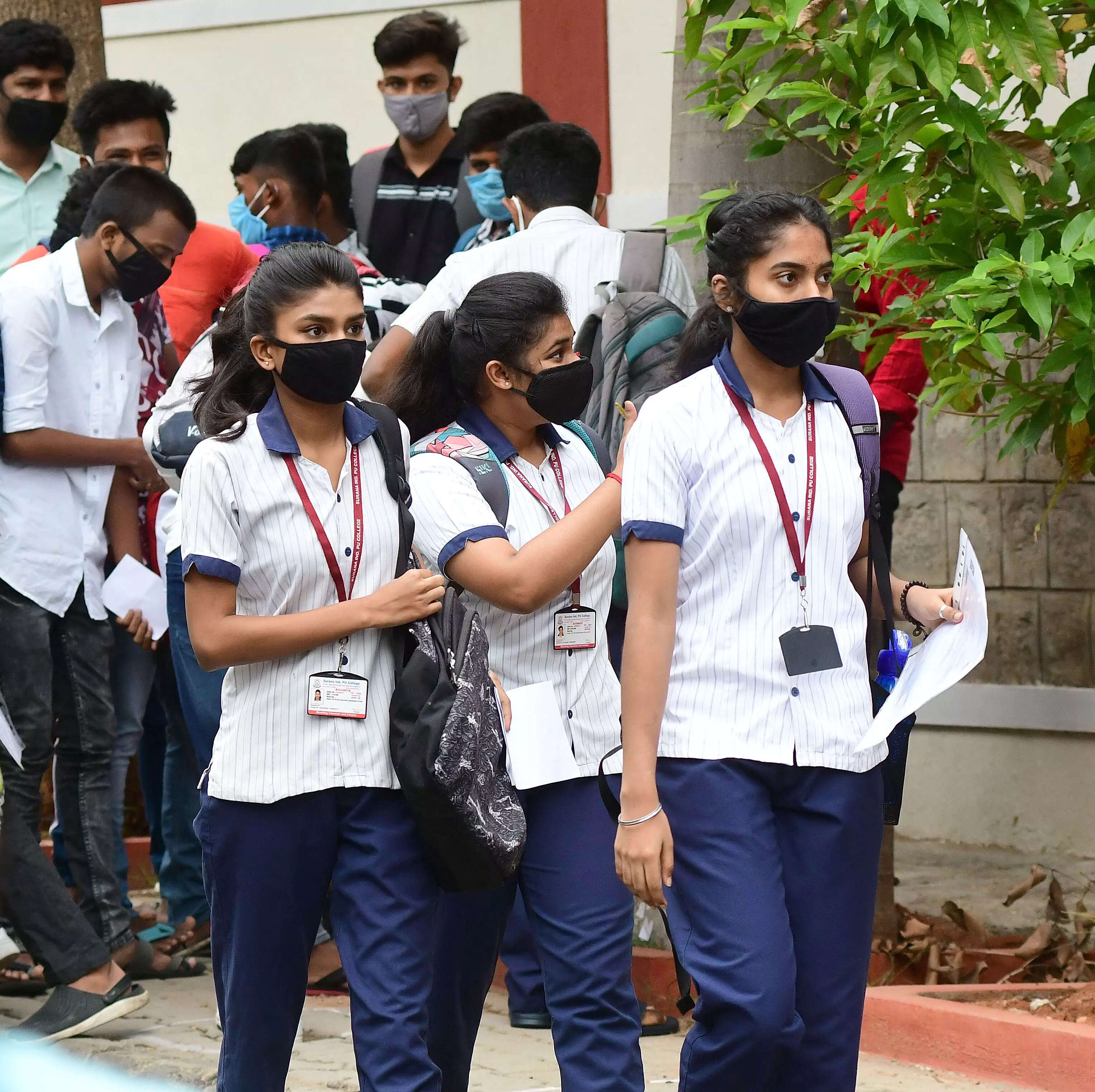 IIM Lucknow Launches Marketing Manager Program
TNN | Posted on Tuesday, September 13, 2022 2:03 PM
Students will be trained to develop their skills in real-time, data-driven decision making
The Indian Institute of Management (IIM) Lucknow has announced the launch of a 10-month Marketing Manager Program in collaboration with ed-tech platform Skilled.
The objectives of the program are to develop learners' mastery of real-time, data-driven decision-making, not only related to marketing, but also to overall business strategy.
The registration and application process can be completed by eligible candidates on the official website of the institute iiml.ac.in. The program fee is Rs 4,11,000 excluding taxes, and admissions will be offered on a first-come, first-served basis, according to the official statement.
The program, the first of its kind, is open to business leaders, aspiring CMOs to lead marketing innovation and business growth, with over 10 years of professional experience.
The program will be delivered through a mix of engaging live online sessions. In addition, a four-day immersion on campus at IIM Lucknow campus will also be integrated and will be taught by its faculty and several industry experts.
"We designed the curriculum for this program to enable emerging, new, and experienced CMOs to thrive in customer psychology, digital marketing strategies, data analytics, business growth, and advanced skills in leadership. Kshitij Awasthiassociate professor, strategic management at IIM Lucknow, said.