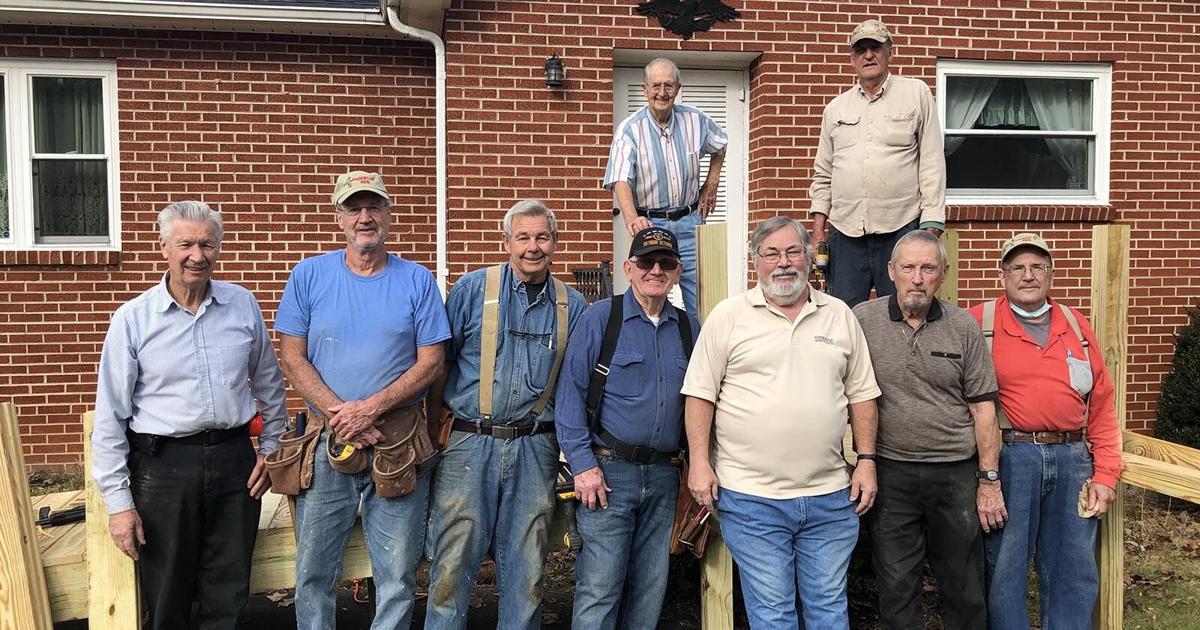 Local veteran gets new ramp with wood donated by Lowe's | Local news
Loftis reached out to Alan Mainer, Commander of American Legion Post 56, and soon found out that with their one-per-week disabled ramp projects in the area, Post 56 was the best immediate option. .
"We felt great knowing that we could offer something that would be of real benefit to Veterans in need in our community," Loftis added.
So, Marion's Lowe's Home Improvement store recently donated enough lumber to build several ramps for the veterans at McDowell.
"We look forward to working more with Post 56 in the future and sincerely hope this will help raise awareness for programs here at home that provide much-needed help and support to local veterans in need," Loftis said. .
In turn, Post 56 donated this wood to the Fishers of Men group at PG Baptist who build ramps for the elderly and disabled at McDowell.
"Many thanks to Lowe's Home Improvement Center in Marion for their wonderful donation of wood to American Legion Post 56 in Marion," Mainer said recently. "American Legion Post 56 donated the lumber to fishermen at Pleasant Gardens Baptist Church for use in building much-needed disabled ramps for disabled and disabled veterans in McDowell County. "