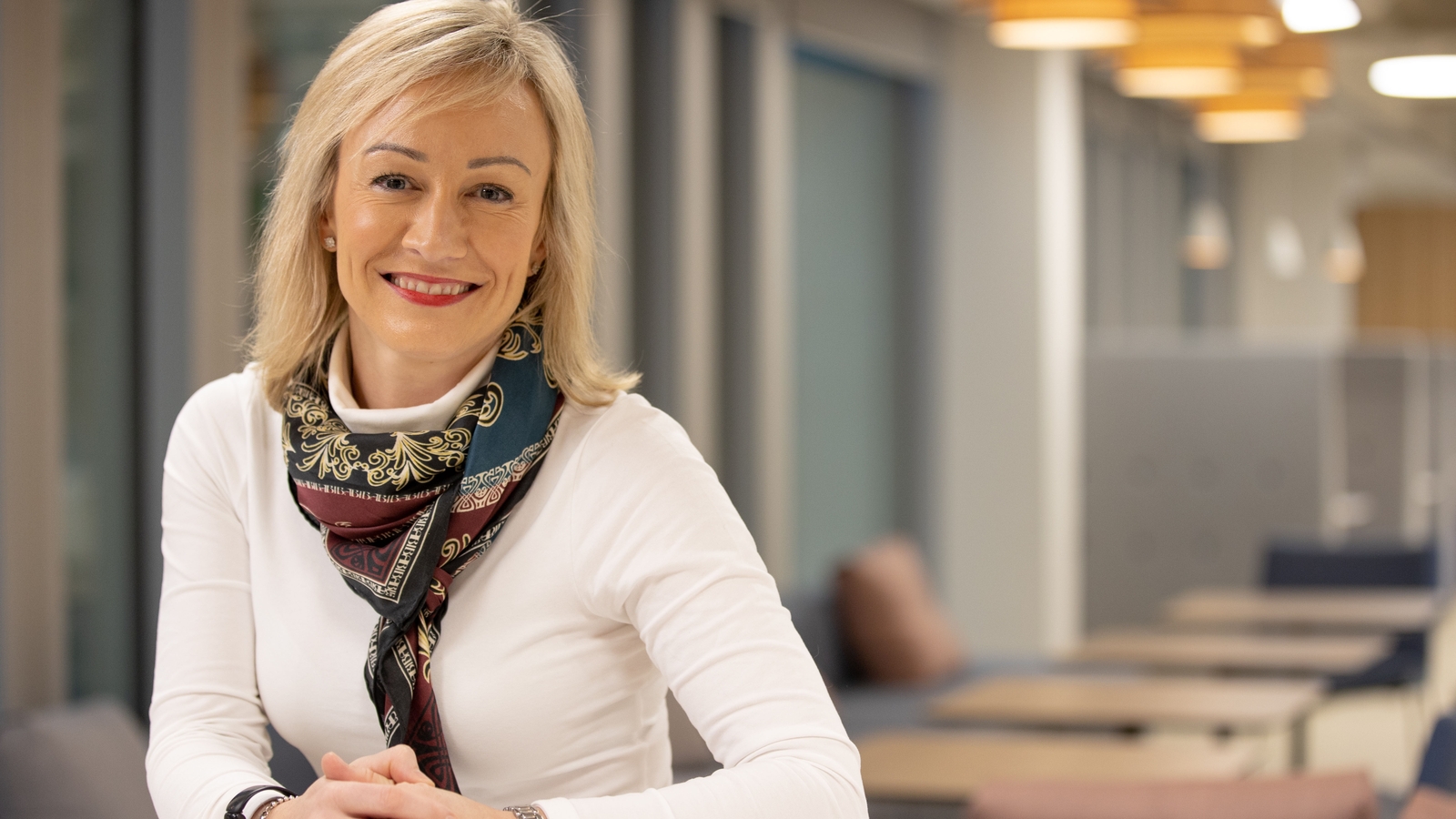 Sodexo looking for start-ups offering solutions for the workplace
Workplace services provider Sodexo Ireland is accepting applications from start-up companies offering solutions to improve the workplace experience.
Together with innovation specialist L Marks, Sodexo is looking for new innovative companies to collaborate under its innovation program called Sodexo Accelerators.
It seeks applications with ideas on how to improve the work experience in three categories; personalization of services, sustainability or the evolution of smart buildings.
For start-ups offering a solution that doesn't fit into any of these categories, Sodexo has also included the option of a "generic" entry, which it says is to encourage applications for what it calls a left-wing innovation.
"The world has changed, and the reach of our services has become richer and more varied, as demonstrated by our Vital Spaces proposition, which puts the employee experience at the heart of what we do," Julie Ennis, CEO, Services to business, UK and said Ireland and Country President for Ireland.
"We are extremely excited to start working with start-ups to further meet the needs of our customers," she added.
The deadline for applications is March 3, 2022 and selected applicants will be invited to a pitch day in early April.
Successful start-ups will then be offered the opportunity to work with mentors among Sodexo's subject matter experts and business leaders for a period of ten weeks to refine their solutions in a real-world client environment.
Applications can be submitted on the company's website website.