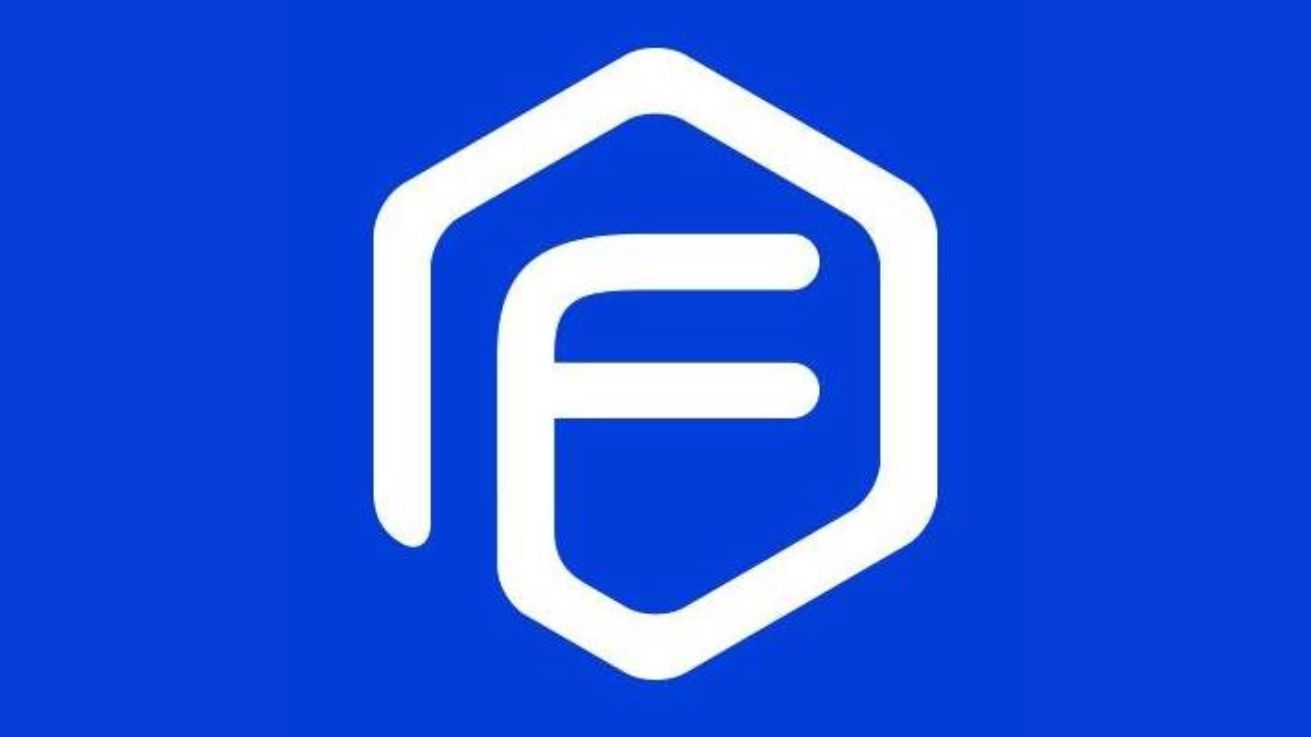 Switzerland-based IGP appoints Flume as digital agency
Flume says it is based in South Africa and has many international clients. He was specifically approached by IGP based on the agency's track record and his work with other clients in Switzerland.
According to Flume, IGP Pulvertechnik AG is an international manufacturer of high quality, innovative and economical powder coatings for:
architecture
exterior and interior industry
transportation, and
heat sensitive substrates.
Marcel Romer, sales promotion and communications manager for IGP, says the company had identified the need for digital marketing and that Flume was the best person for the job.
"When I met du Bruyn at an event in Switzerland, I was immediately intrigued and very impressed with the work Flume was doing on the digital marketing front," Romer says.
Jacques du Bruyn, Managing Director of Flume, is looking forward to exploring the Swiss market with IGP and further expanding Flume's expertise internationally.
du Bruyn adds, "While the 'rules' of digital marketing are pretty much the same regardless of geography (platforms are the same no matter where in the world you are), the ability to understand global market behaviors, habits and interests – and to drive a solid digital strategy from this information – requires a different application of research and lateral thinking."
"We are looking forward to this, and we are also looking forward to the challenge of working with a B2B client in a European market," said Du Bruyn.
Flume concludes that it opened in 2013 as a social media agency and over the years has expanded its service offering and currently serves a multitude of clients from around the world and in various regions.
With a workforce of just over 100 people, Flume continues to grow in:
live
technical know-how, and
ability.
For more information, visit www.flume.co.za. You can also follow Flume's digital marketing on Facebook, Twitter or on Instagram.
Flume as a digital agency digital marketing integrated digital marketing PR agency digital marketing digital channels marketing approach