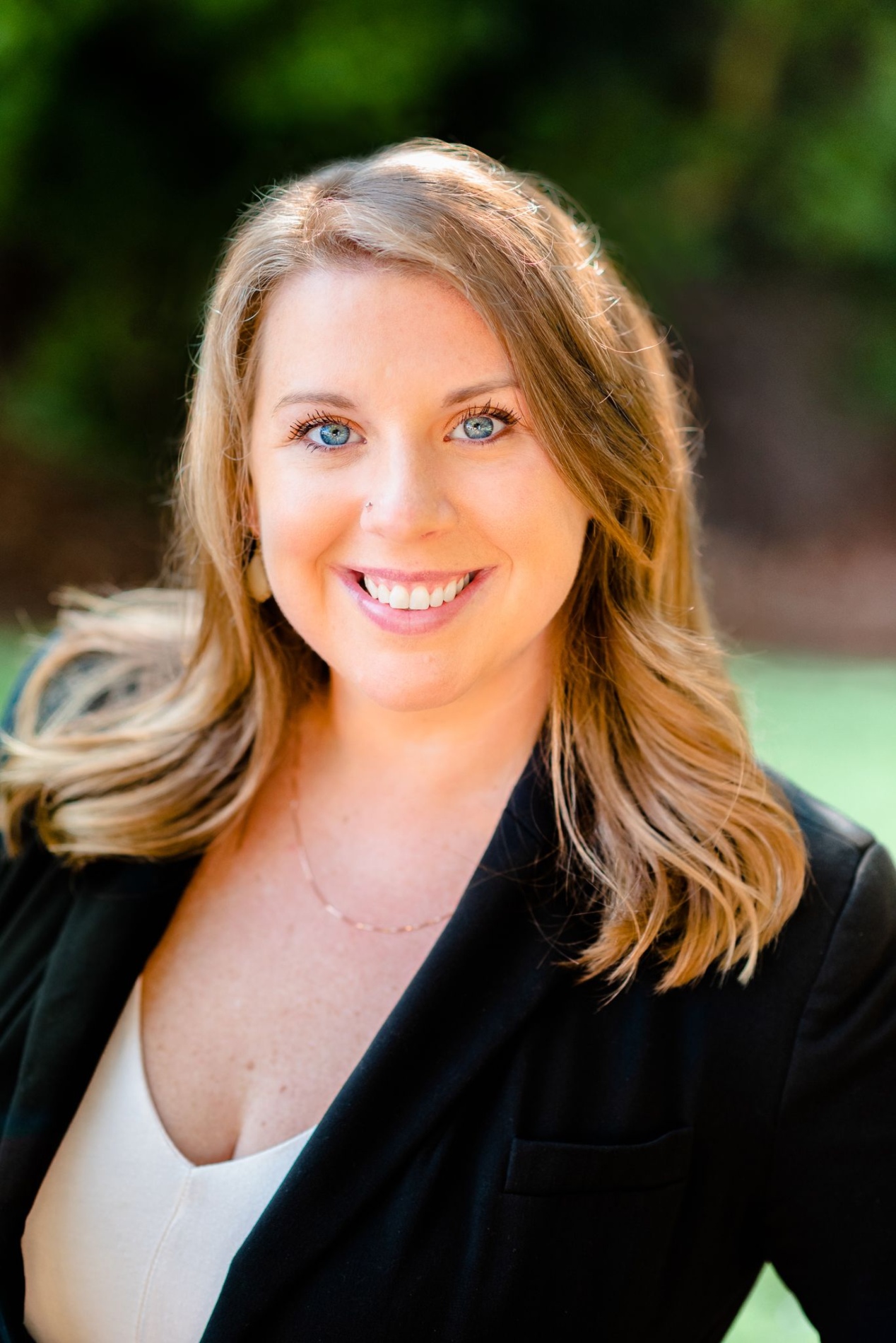 Waypost promotes Danielle Tebo to marketing strategist
[ad_1]
Waypost Marketing, a strategy-driven marketing agency, has announced the promotion of Danielle Tebo to Marketing Strategist. She will now assume primary responsibility for developing and implementing strategic marketing plans to help achieve business goals.
Erin Durham, Vice President of Waypost Marketing, commented, "We are delighted to be able to elevate Danielle to this role! She has demonstrated that she is more than ready to take on this role through her great work, her creative problem-solving skills and her commitment to always doing what is right for our clients. Waypost is constantly evolving to do its best to bring prosperity to our customers' businesses, and this move brings us even closer to that mission. "
In addition to its main mission, Tebo takes on key responsibilities such as setting marketing goals, performing research, working with the rest of the Waypost team to execute strategies consistent with the brand's goal, as well as as the implementation and supervision of paid search advertising campaigns. social media engines and networks.
"Continuing to grow here at Waypost has been such an honor,†says Danielle Tebo.
Tebo joined Waypost Marketing as a Digital Marketing Associate in 2014. She holds a BA in Mass Communication from Lander University.
About Waypost Marketing:
Waypost is a digital marketing agency focused on developing and managing strategies designed to increase leads, conversions and sales for customers. Waypost, a HubSpot Gold Agency Partner and Certified Google Partner, delivers innovative marketing strategies to organizations operating primarily in industry, manufacturing, technology, and professional services.
Media contact
Company Name: Marketing Tags
Contact: Doug Fowler, President
E-mail: Send an email
Telephone: (864) 288-6162
Address:320, Prado road
City: Greenville
State: South Carolina 29,607
Country: United States
Website: https://www.waypostmarketing.com/
[ad_2]